By Brody Hickle
April 29, 2020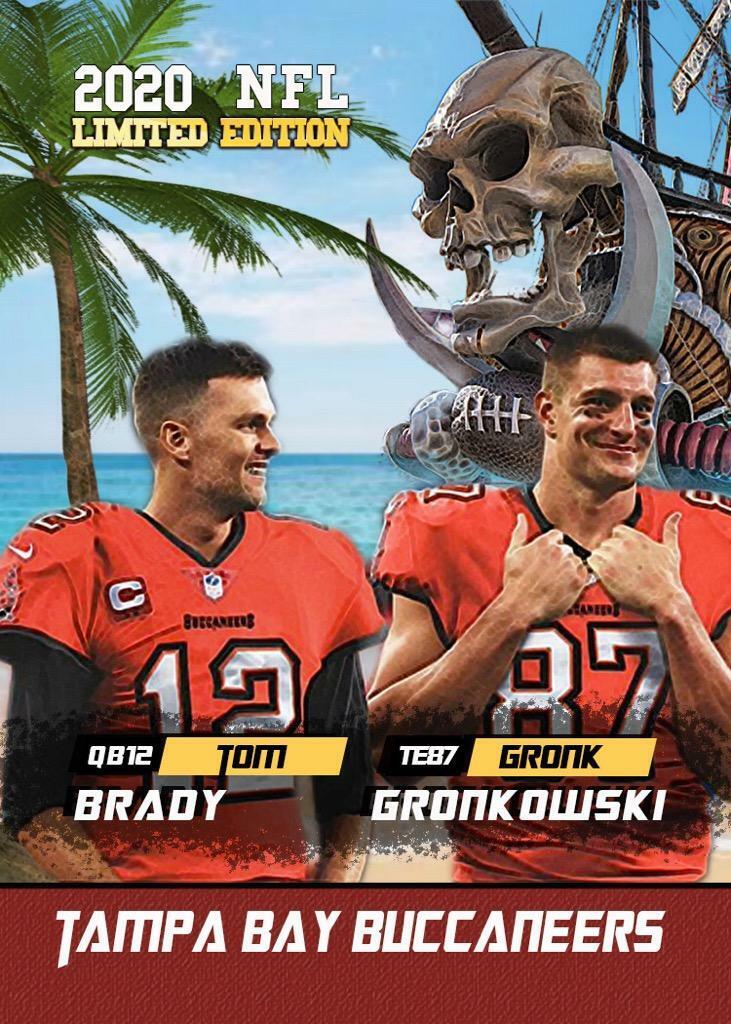 Brody Hickle grew up in Bluffton, Ohio and now studies Sport Management at Bowling Green State University. The third-year undergraduate student minors in General Business. His primary sport interests are hockey and football.
April 23 marked the start of the NFL Draft for the 2020-21 season. During the draft, we saw some big moves made by big teams. Before the draft, the Tampa Bay Buccaneers made a move that brought a lot of NFL fans to their seats, and possibly a lot of tears for fans of the New England Patriots. During this year's Super Bowl between the Kansas City Chiefs and the San Francisco 49ers, Tom Brady was sponsored in a Hulu commercial, where he jokingly mentioned that he had a "big announcement." Then at the end, he sparked the fans by saying, "I'm not going anywhere." On March 17, the news came out that Brady was officially going to sign with the Buccaneers, which would bring the "end of an era." During his career with the Patriots, he and head coach Bill Belichick won six Super Bowls. He has more Super Bowl wins than any other quarterback who has ever played in the league, and the Patriots are now tied with the Pittsburgh Steelers with most Super Bowl wins (6). That is one of the reasons why people call him the G.O.A.T. But the Buccaneers were not done there.
On April 21, the Buccaneers would then sign Tom Brady's former tight-end teammate, Rob Gronkowski. Gronkowski (also known as 'Gronk') was a valuable weapon for Brady and was one of his go-to receivers. Personally, I did not see this coming. During the time Brady decided to come back to the NFL, fans were already spreading the rumors that he was going to another team. Before this signing, Gronk was retired from the NFL, after winning his third Super Bowl with Brady and the Patriots.
Before Gronkowski decided to come back to the NFL, an article by Tony Maglio (2020) reported that Gronk signed a contract with a wrestling entertainment organization, the World Wrestling Entertainment (WWE). At one point, I saw a show the organization put on, in which he won a championship for the organization. He also hosted their biggest pay-per-view event, WrestleMania 36, which is thought to be the organization's biggest event. I believe it caught everyone by surprise that he was signing with the Buccaneers. Nearly everyone, including myself, thought that he was done with the NFL.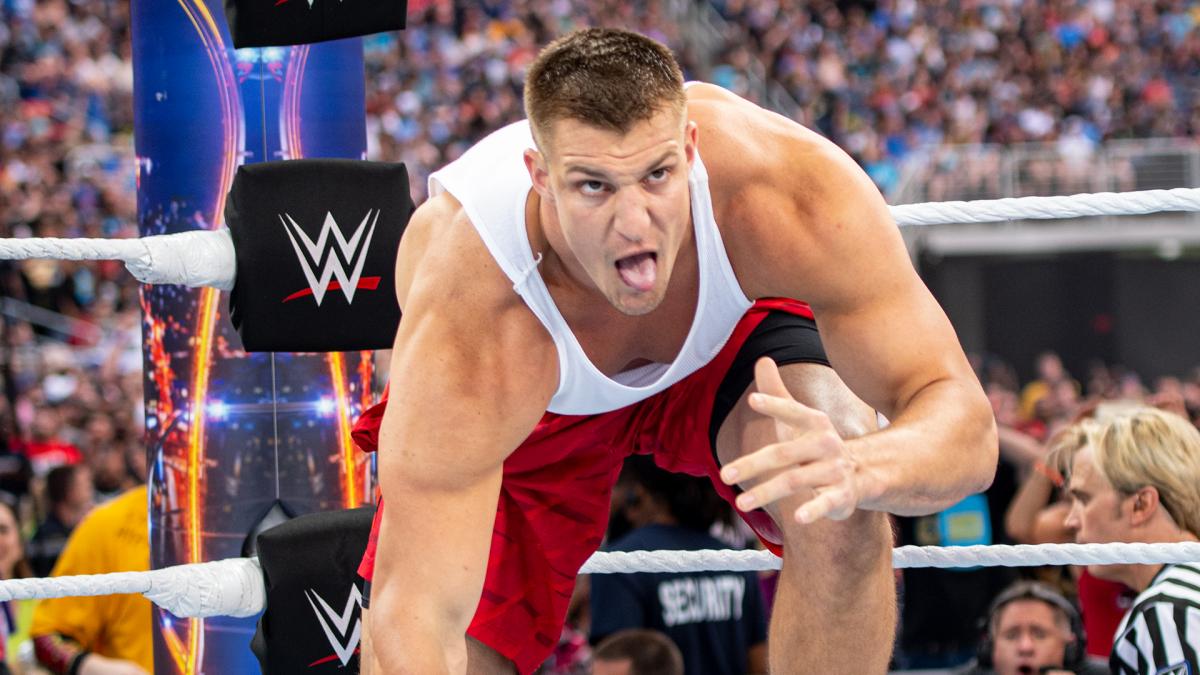 Now that Brady and Gronk have signed with the Buccaneers, everyone wants to know if they have the talent to be Super Bowl contenders. I was also researching the odds of them winning it all next season. According to Danny Donahue of The Baltimore Sun, the Buccaneers went from 16-1 with Brady to 9-1 with Brady and Gronkowski. The way I see it, we must realize that Gronkowski is not going to be Brady's only target. He will also have an opportunity to throw to Mike Evans and Chris Godwin, who have shown tremendous effort every season throughout their careers. While he may not be used to throwing to these players yet, I believe Brady can make any receiver improve, and can build a quarterback-receiver relationship with anyone.

References
Donahue, D. (2020, April 25). Tampa Bay Buccaneers Super Bowl odds: How Rob Gronkowski trade affects betting market. The Baltimore Sun. Retrieved from: https://www.baltimoresun.com/gambling/sns-actnet-tampa-bay-buccaneers-super-bowl-odds-rob-gronkowski-trade-20200425-d3nzslgjsrca5ftunnt634eq2m-story.html
Maglio, T. (2020, March 11). Rob Gronkowski signs With WWE, will debut on next week's SmackDown (Exclusive). The WRAP. Retrieved from: https://www.thewrap.com/rob-gronkowski-wwe-gronk-signs-friday-night-smackdown-fox-new-england-patriots/